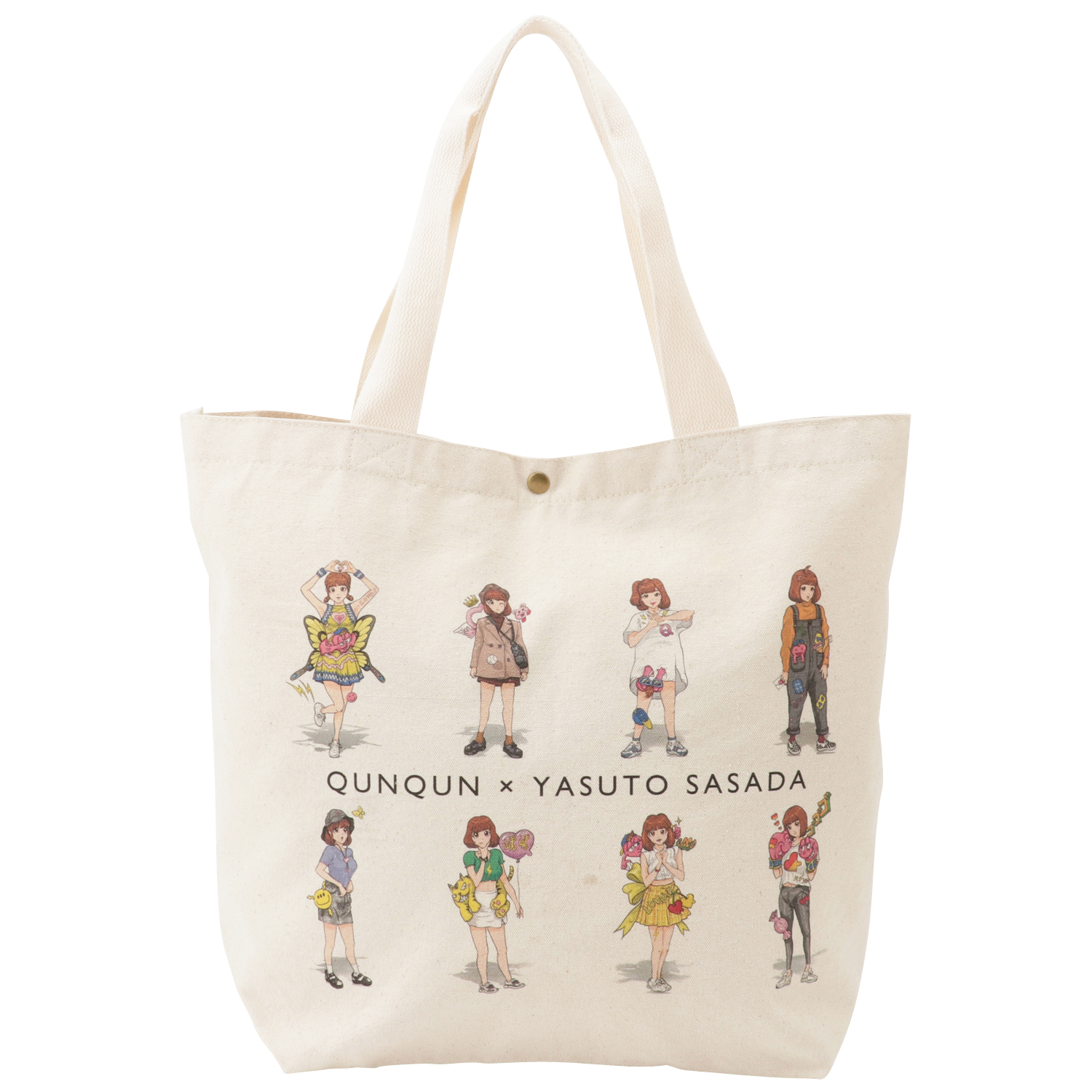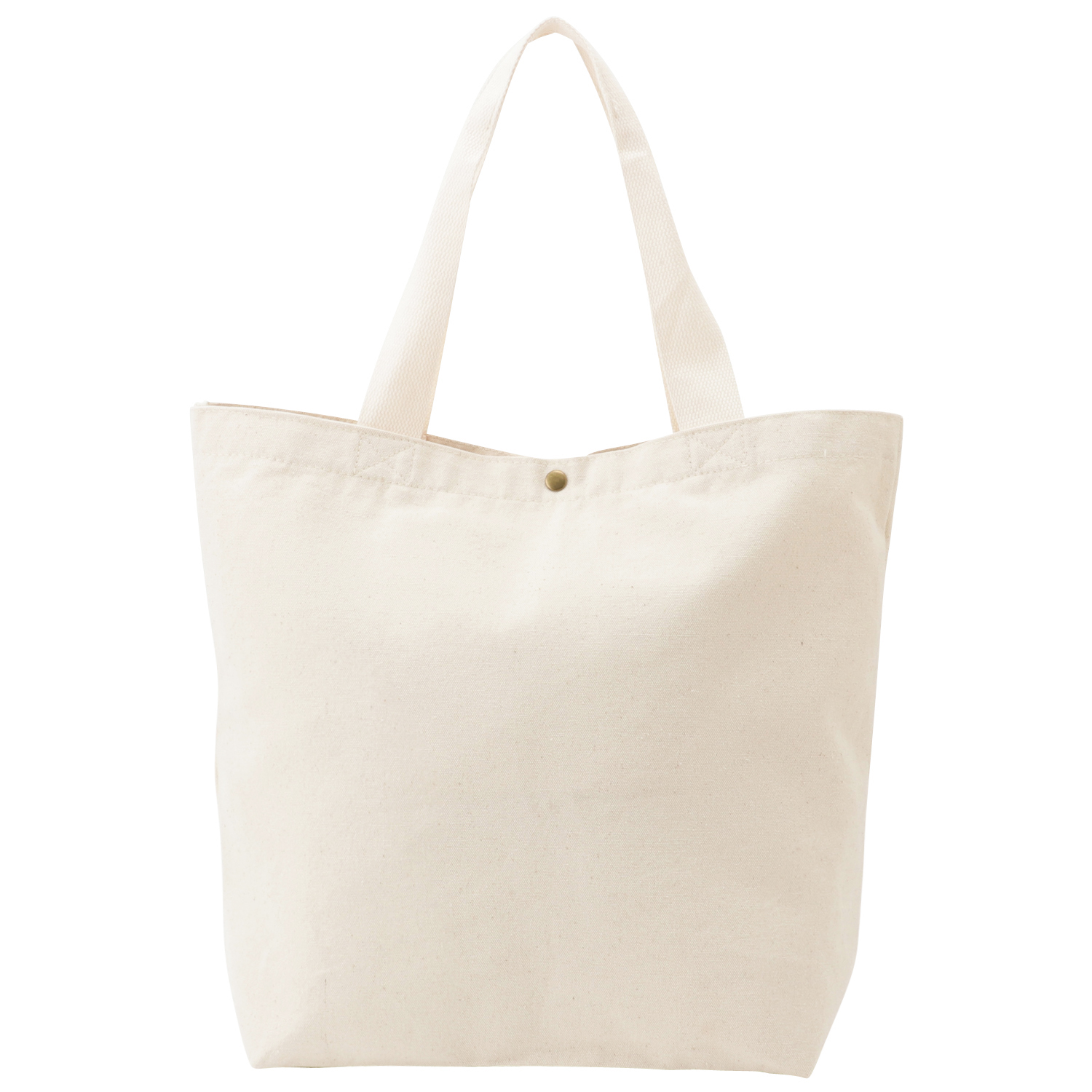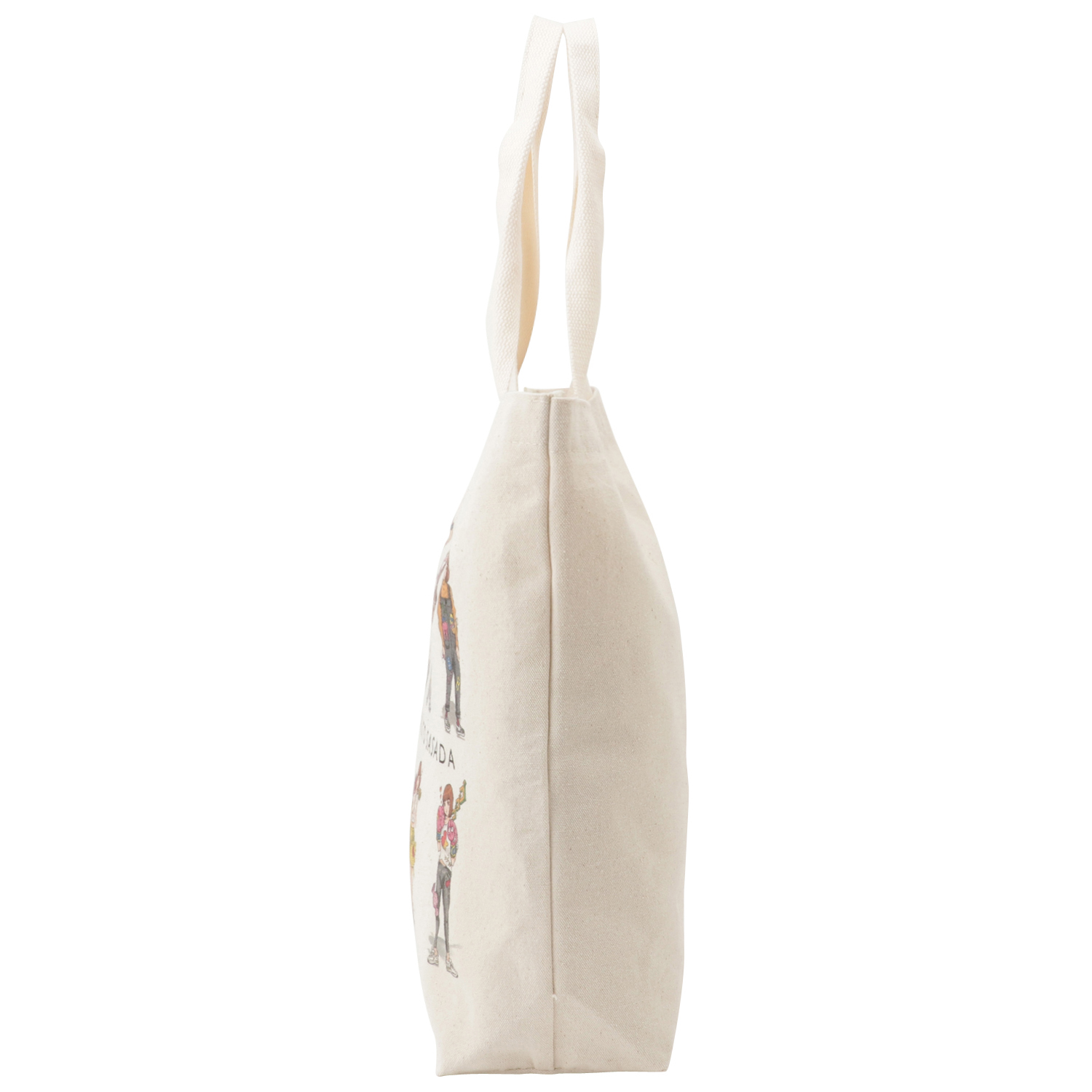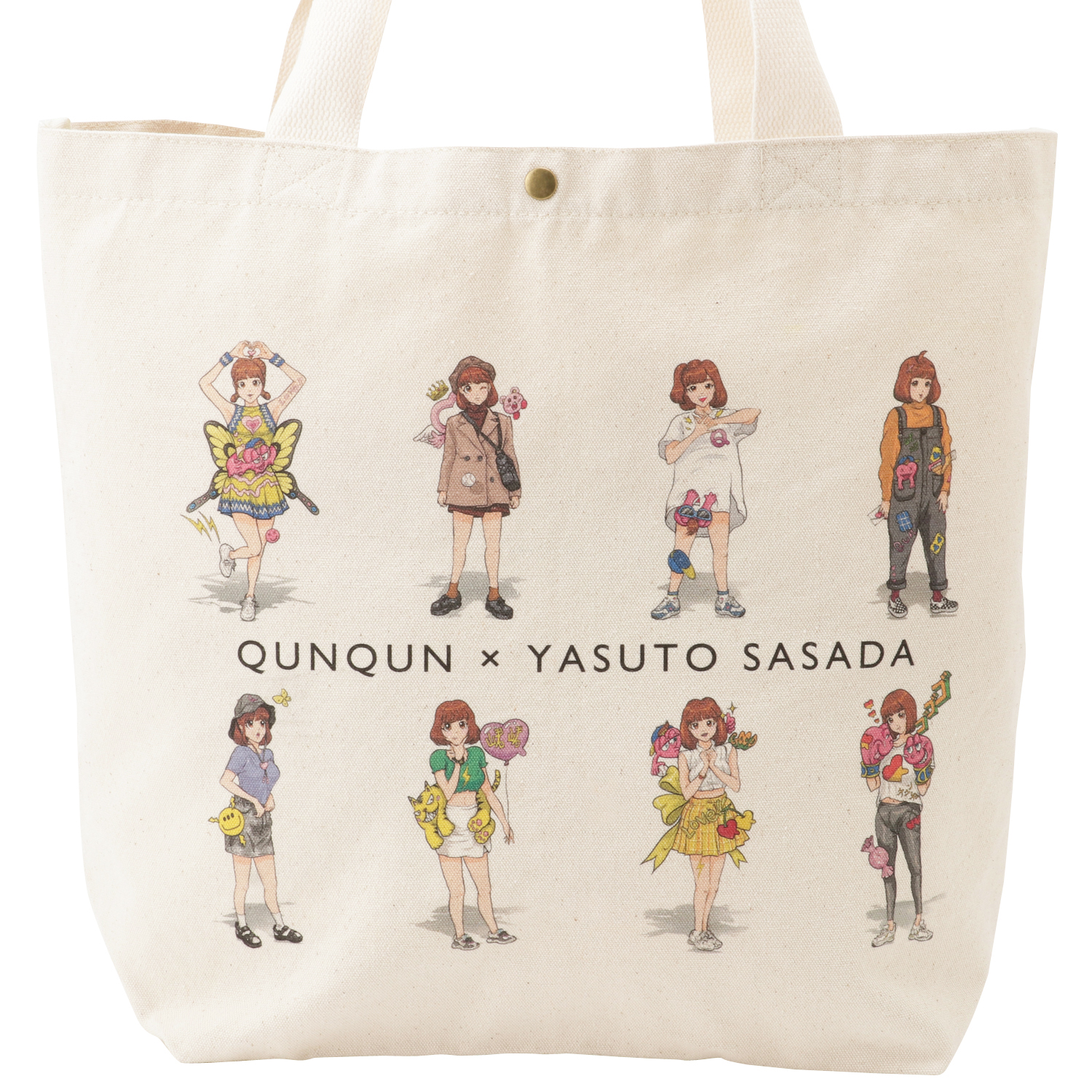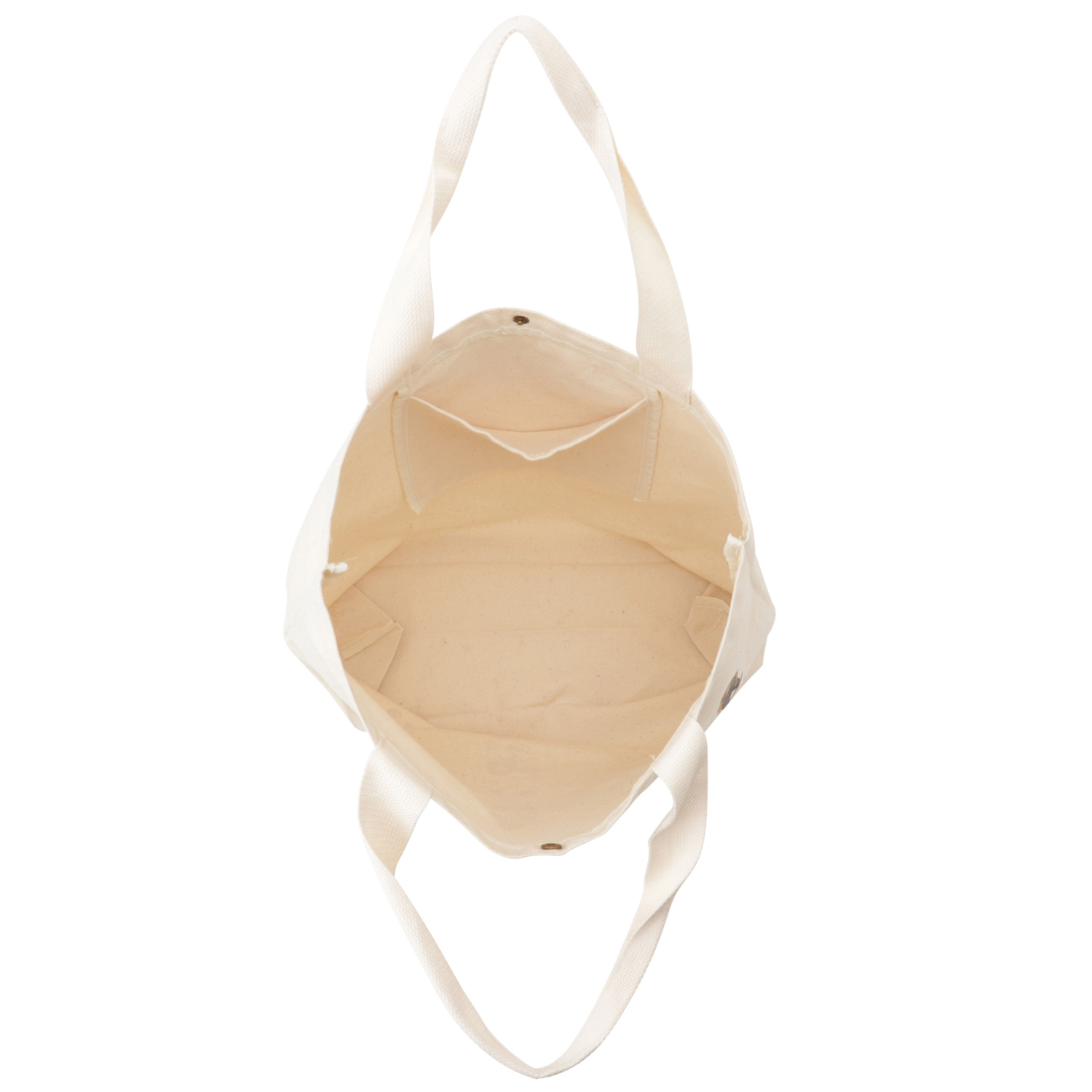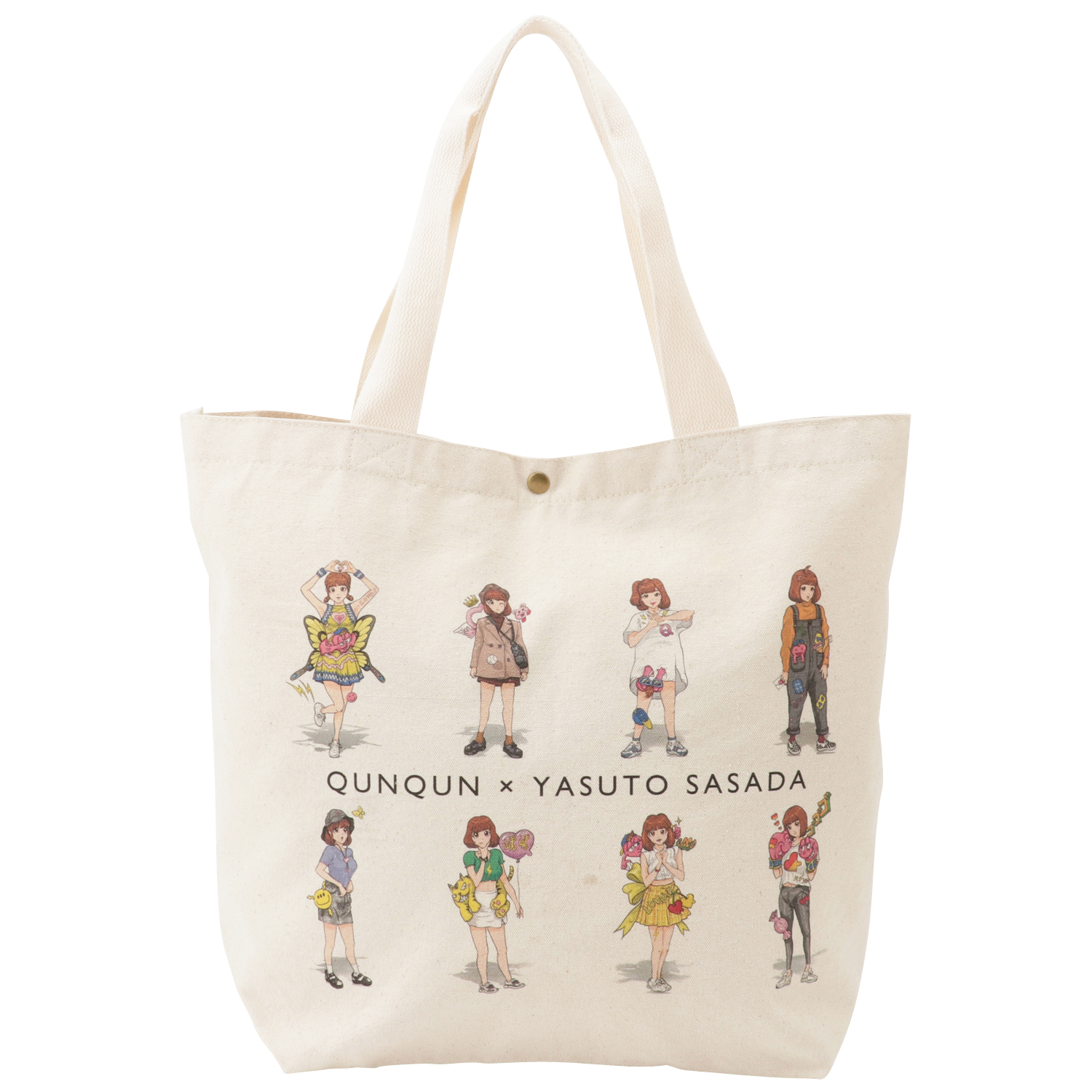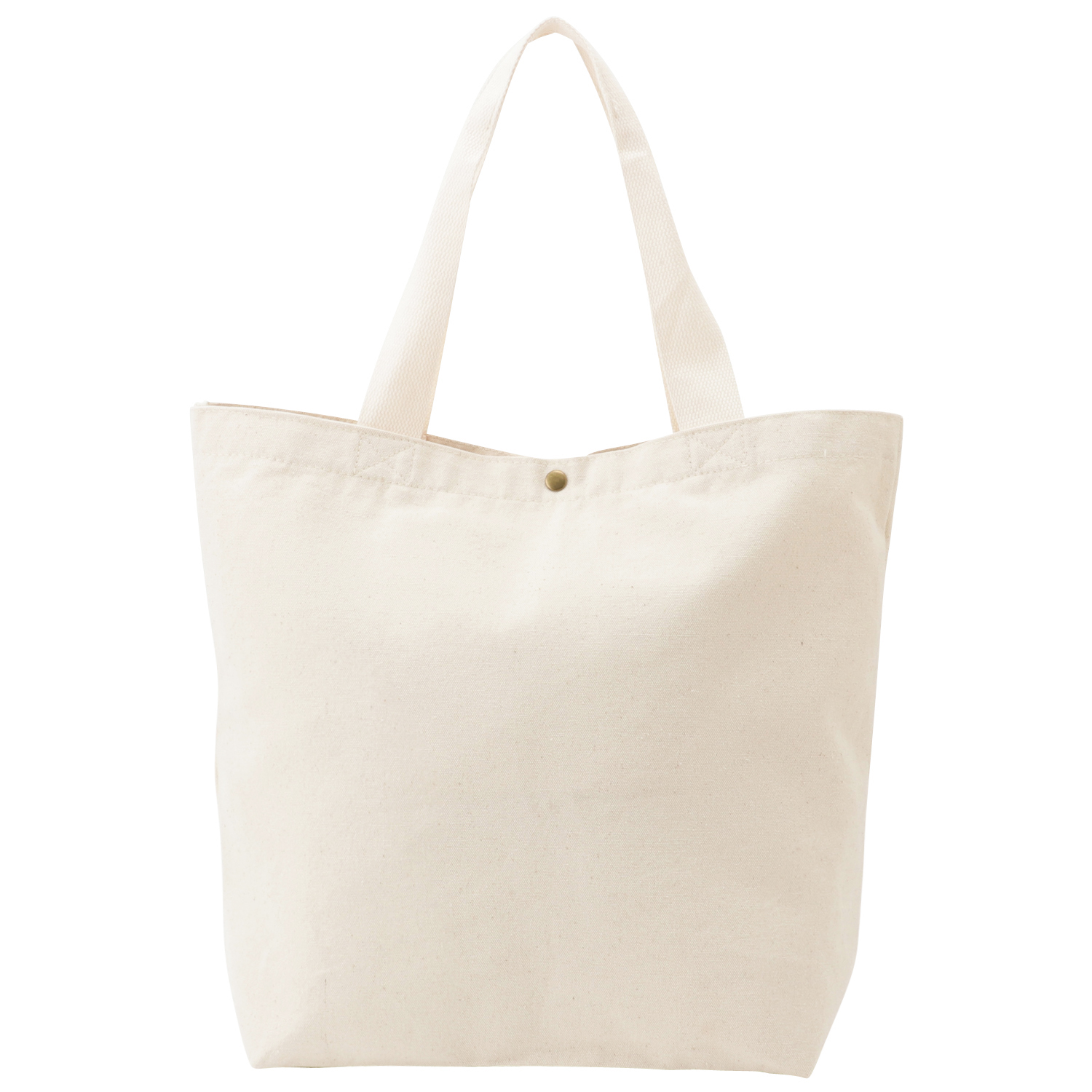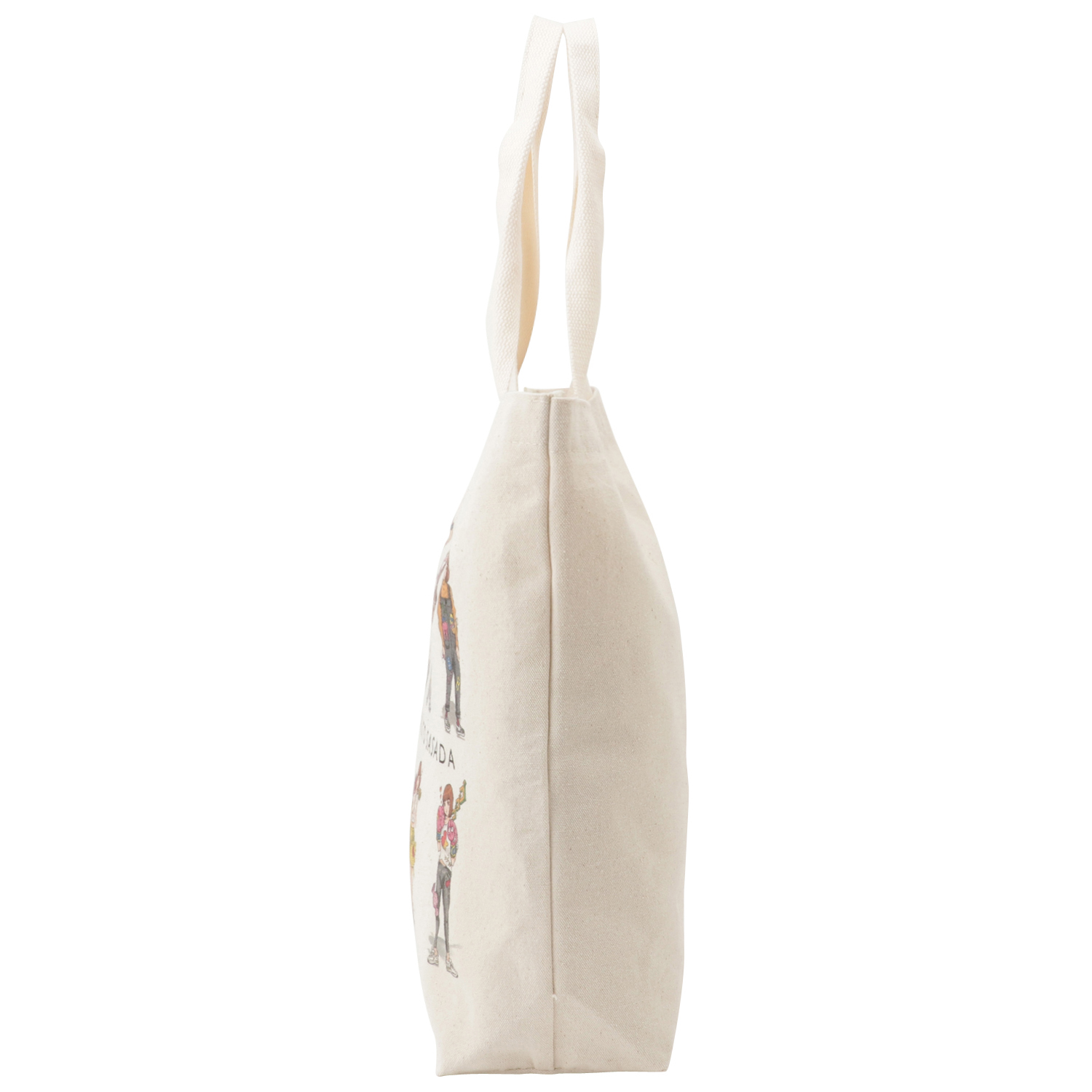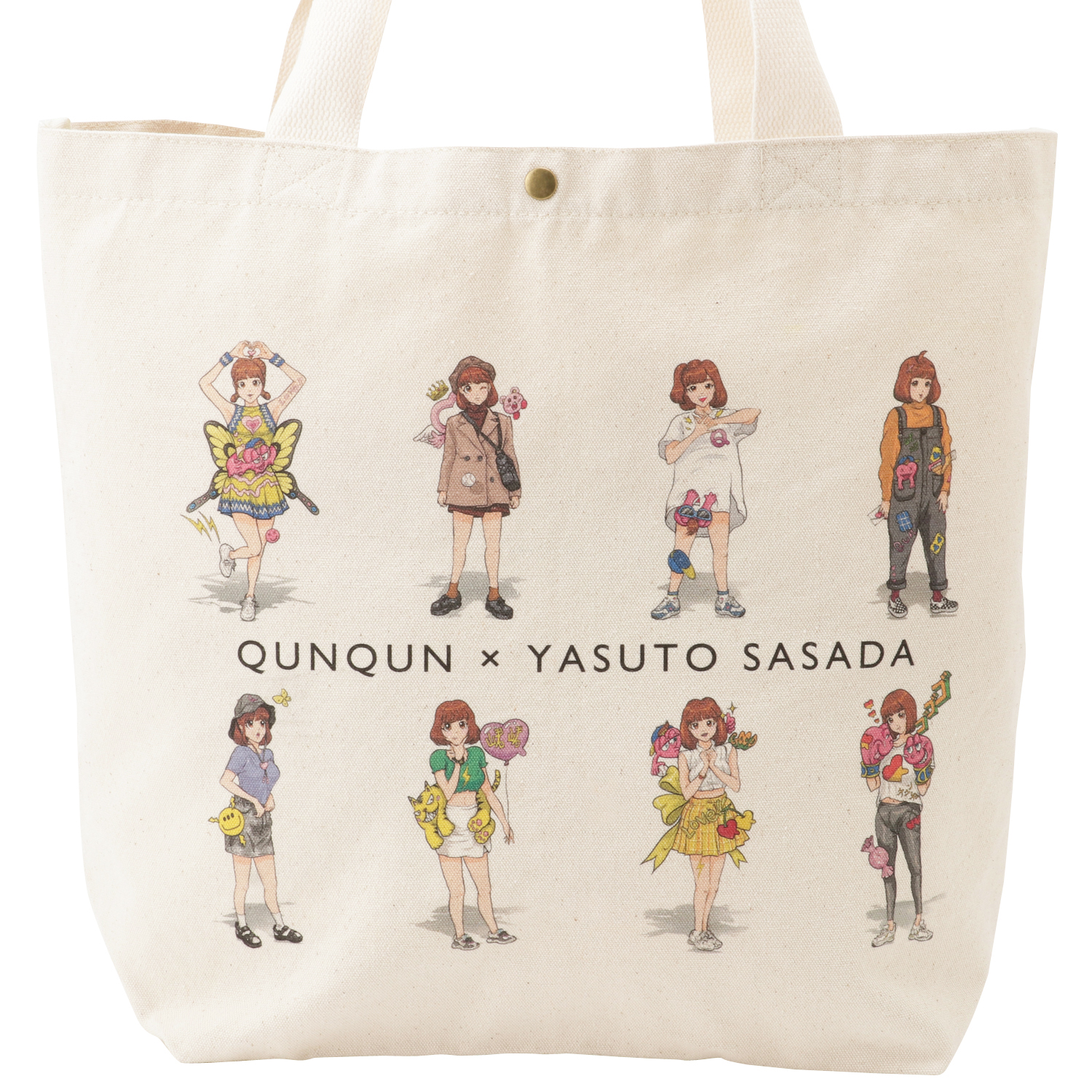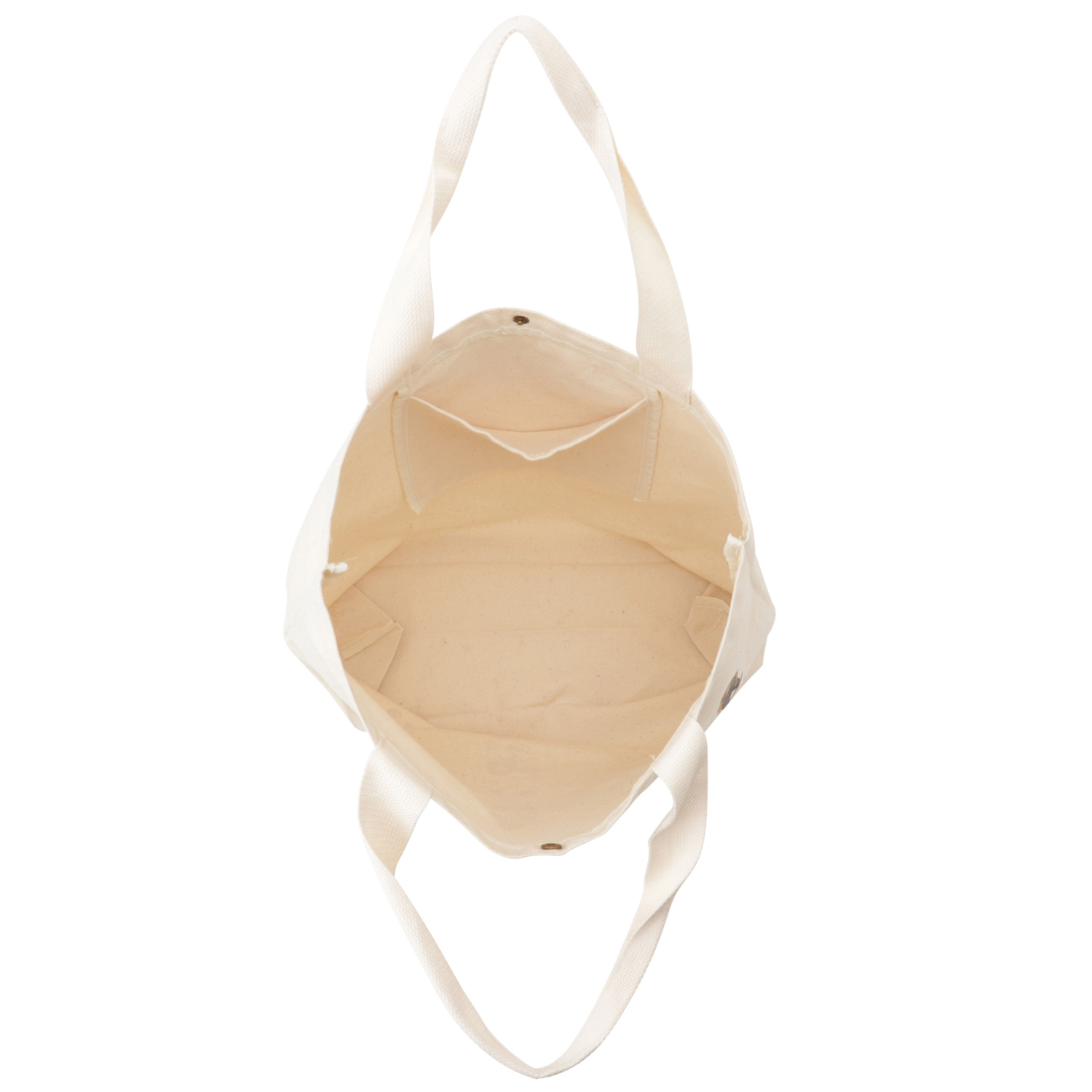 Qun Qun×YASUTOSASADA Art Collaboration Tote Bag
【Size】
Height 39cm
Length 45cm
Width 11cm
Handle 22cm

【Comments from Yasuto Sasada】
When I was told about this collaboration, I was very happy because I knew Qun Qun well from TV and magazines, and her activities cheer me up! I am very happy to be able to work in Japan and Taiwan with art as a bridge among the global covid-19 pandemic disasters.

【Comments from QunQun】
When I first encountered Mr. Sasada's "Narashika," it reminded me of all the fun and painful things in my life, and I wanted to look at it forever and ever. I thought in my heart that someday I would like to have a drawing of myself, and then I had a chance to have it made into a beautiful picture. This "child" is my "alter ego," filled with my favorite things. I hope you all enjoy it as much as I do!
Shipment from late March, 2021. Actual delivery date will slightly vary depending on the region.