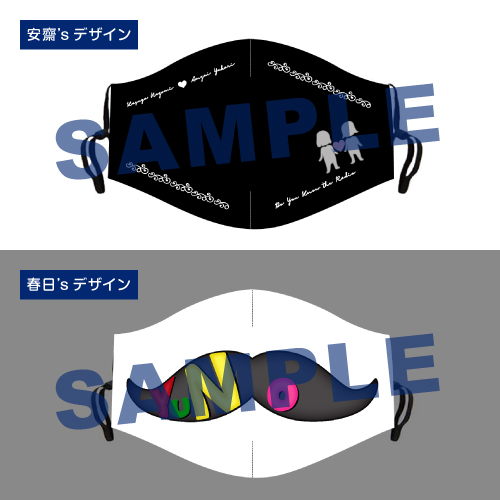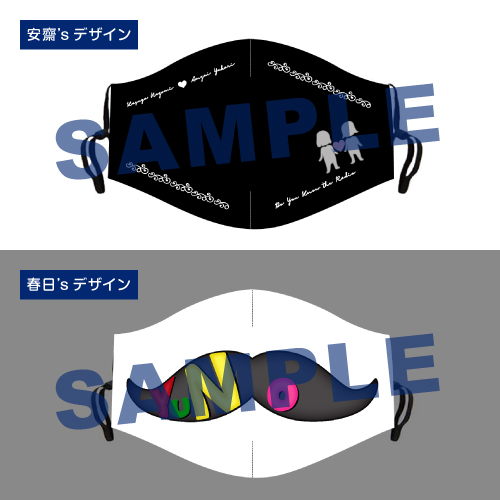 【2nd Pre-order】Yunoraji Cast Designed Original Mask Set(2 piece) Release in 210324
Orignal mask designed by Non-chan and Yu-chan from "Yunoraji" #10.
Linked special gift: Secret photo
※You can get a secret photo if you order all of the five "Yunoraji" products.
Shipment from late March, 2021. Actual delivery date will slightly vary depending on the region.