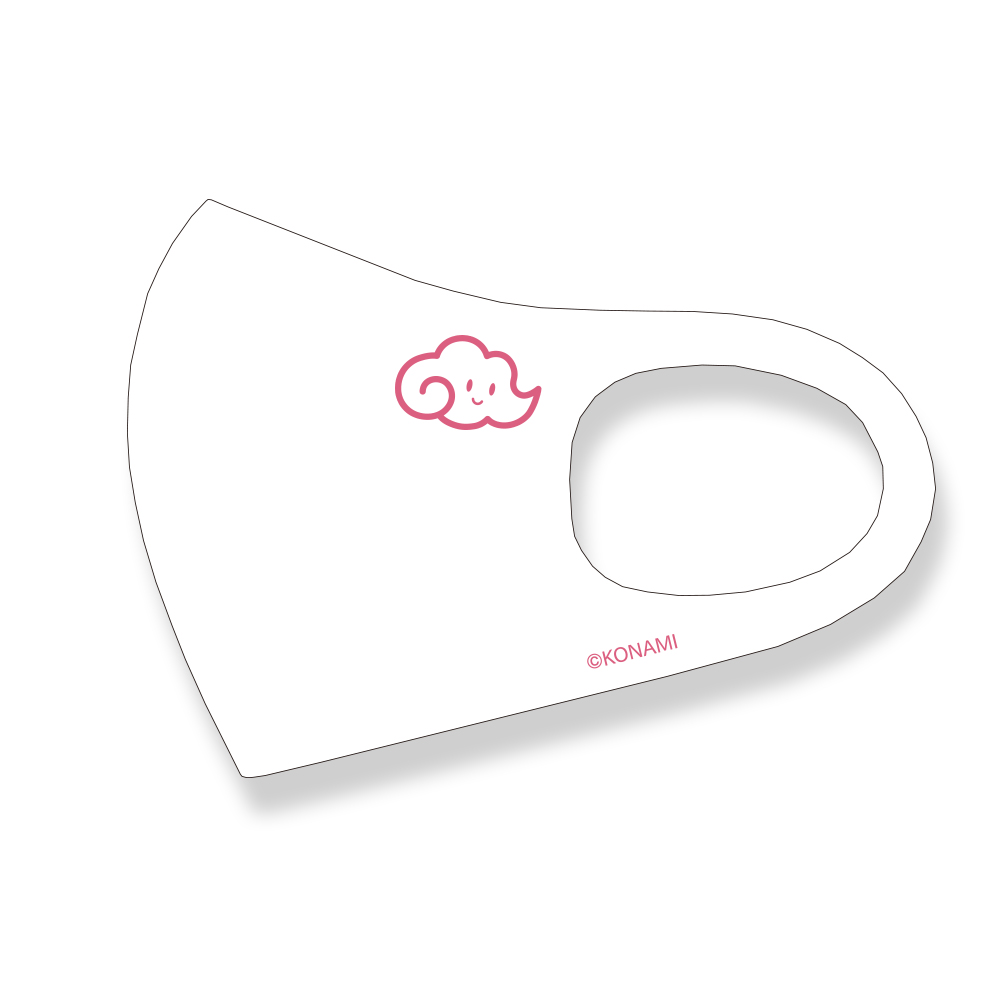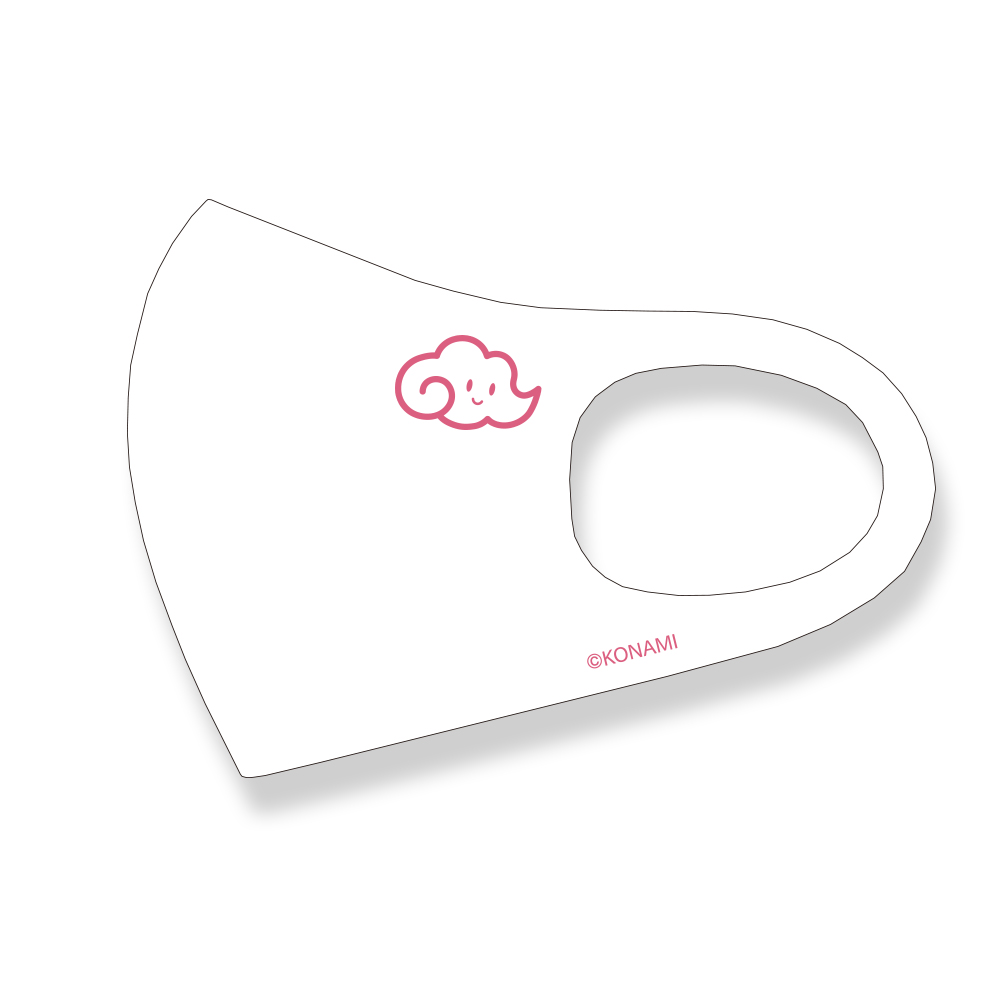 COCONATSU Mask Natsuhi Ver
List of countries that service could not be provided
RUSSIAN FEDERATION,
UKRAINE,
BELARUS
【Size】
Hight about 13cm×Width 18cm
【Material】
Polyester/Polyurethane

[coconastu Profile]
An electro-idol unit featuring the twin sisters Natsuhi and Cocona Shinonome. They appear as rivals to the main characters in Konami's character-driven musical game "Hinabita♪", and perform under the concept of "innovating the future."

Hige Driver, sasakure.UK, Yunomi, DECO*27, Mitsunori Ikeda and other electronic artists provide high-energy dance tracks, layered with the vocals of voice actors Yuri Hinami and Ari Ozawa. The combination of their distinct relaxed vocal styles and pleasant whisper-like voices captivates listeners, and has created the unique musical genre "Setsuna Electro."
Shipment from late February, 2021. Actual delivery date will slightly vary depending on the region.