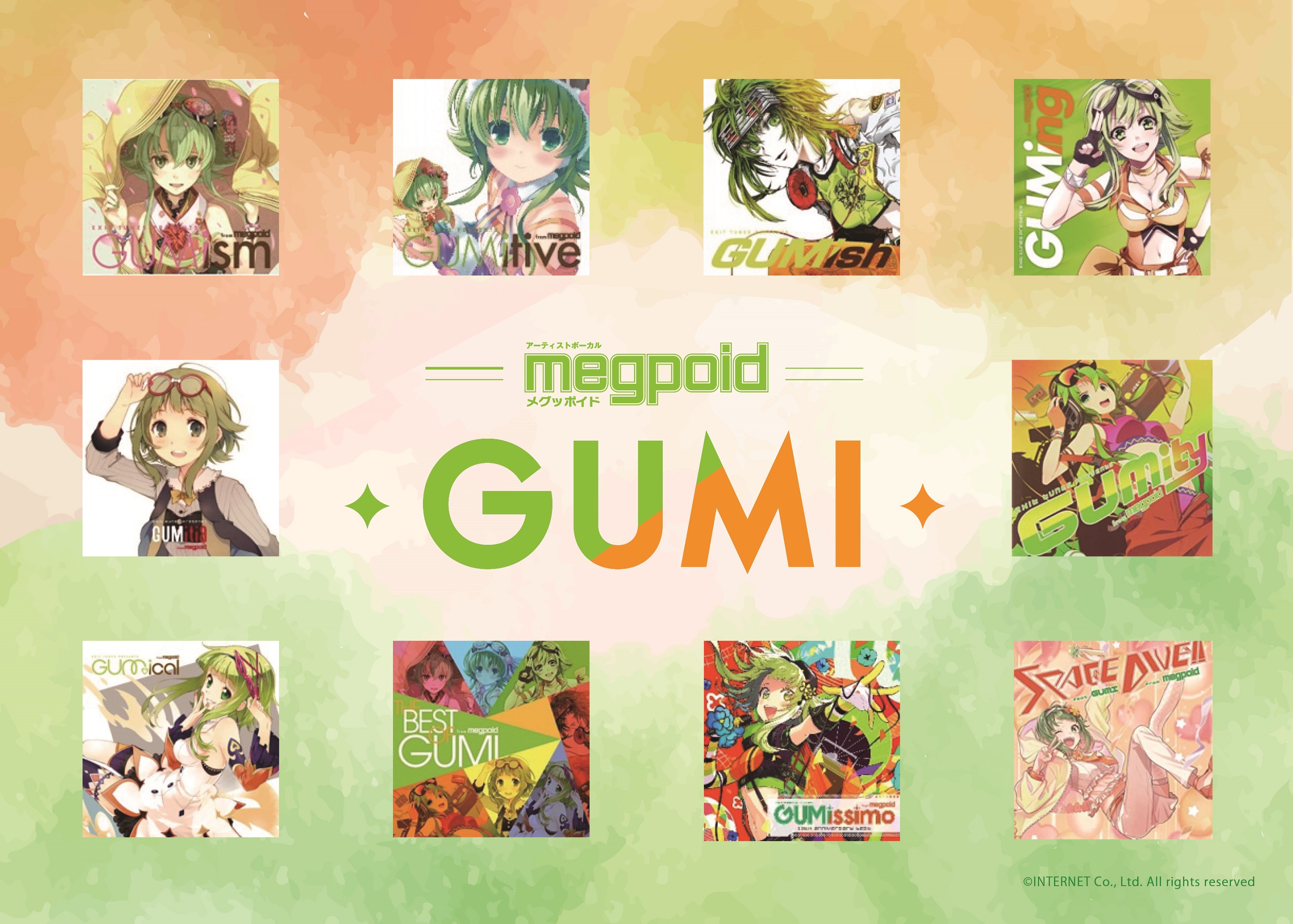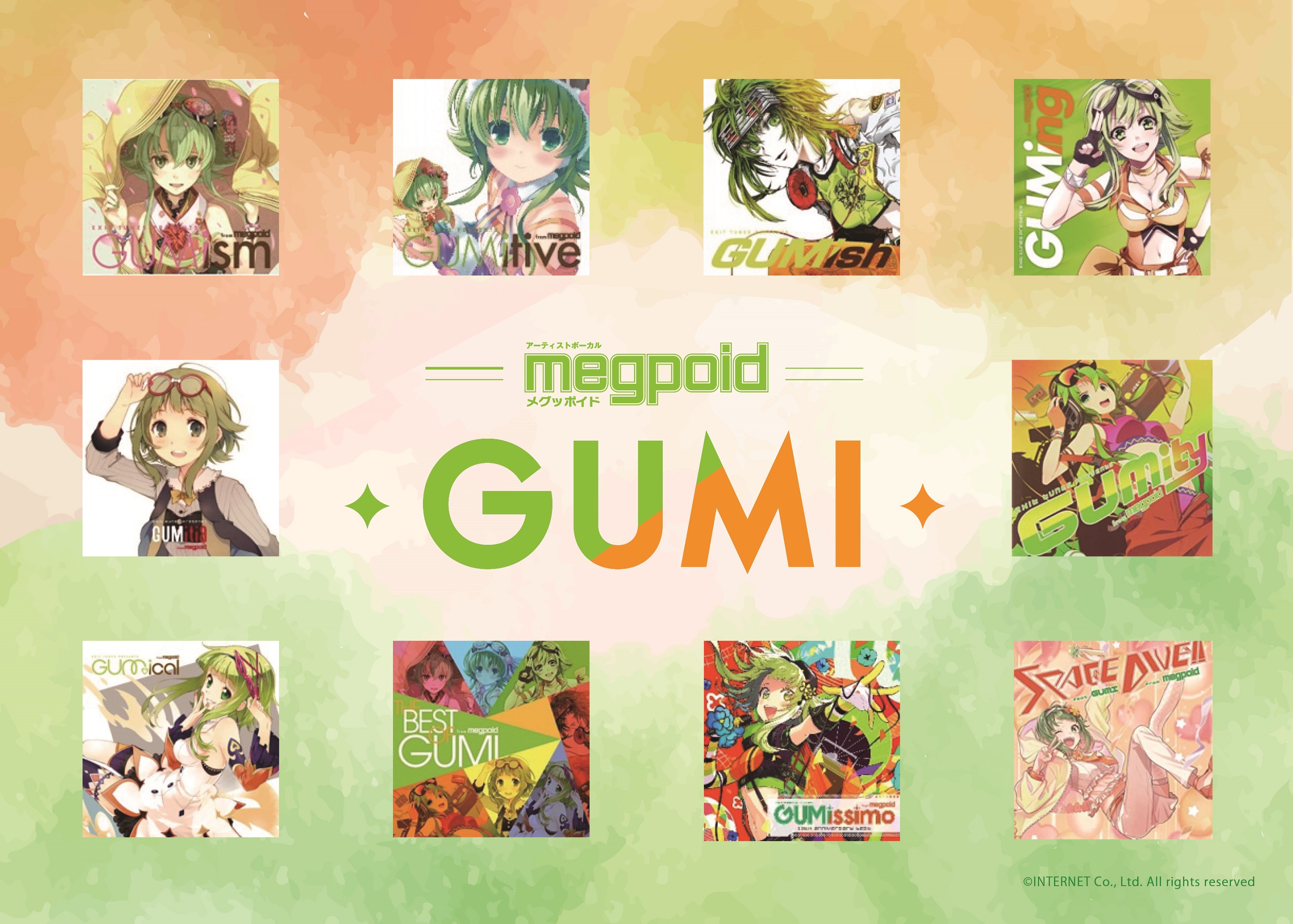 GUMI CD Jacket Badge Set
List of countries that service could not be provided
RUSSIAN FEDERATION,
UKRAINE,
BELARUS
[Product Details]
Package size: W260 x H182mm
Badge size: W40 x H40mm square
The corners of the badge are sharp, so please be careful when handling it.

Vocaloid GUMI's jacket badge set is now on sale!
A gorgeous set of 10 CD jacket illustrations are made into badges.
You can decorate it as it is, or you can remove it from the cardboard and decorate them by yourself.
Enjoy the badges with your own arrangement!

[GUMI Profile]
GUMI is a virtual singer who sings based on the voice of singer/voice actor Ai Nakajima and is active in "VOCALOID Megpoid" and "Megpoid Talk." She has celebrated her 10th anniversary in 2019, and released her 10th CD from Pony Canyon in 2020. She also held an online live "SPACE DIVE! 2020 -GUMI 10th anniversary LIVE-" this year. She is working aggressively towards the new 10th anniversary not only in Japan but also abroad!
©INTERNET Co., Ltd. All rights reserved.