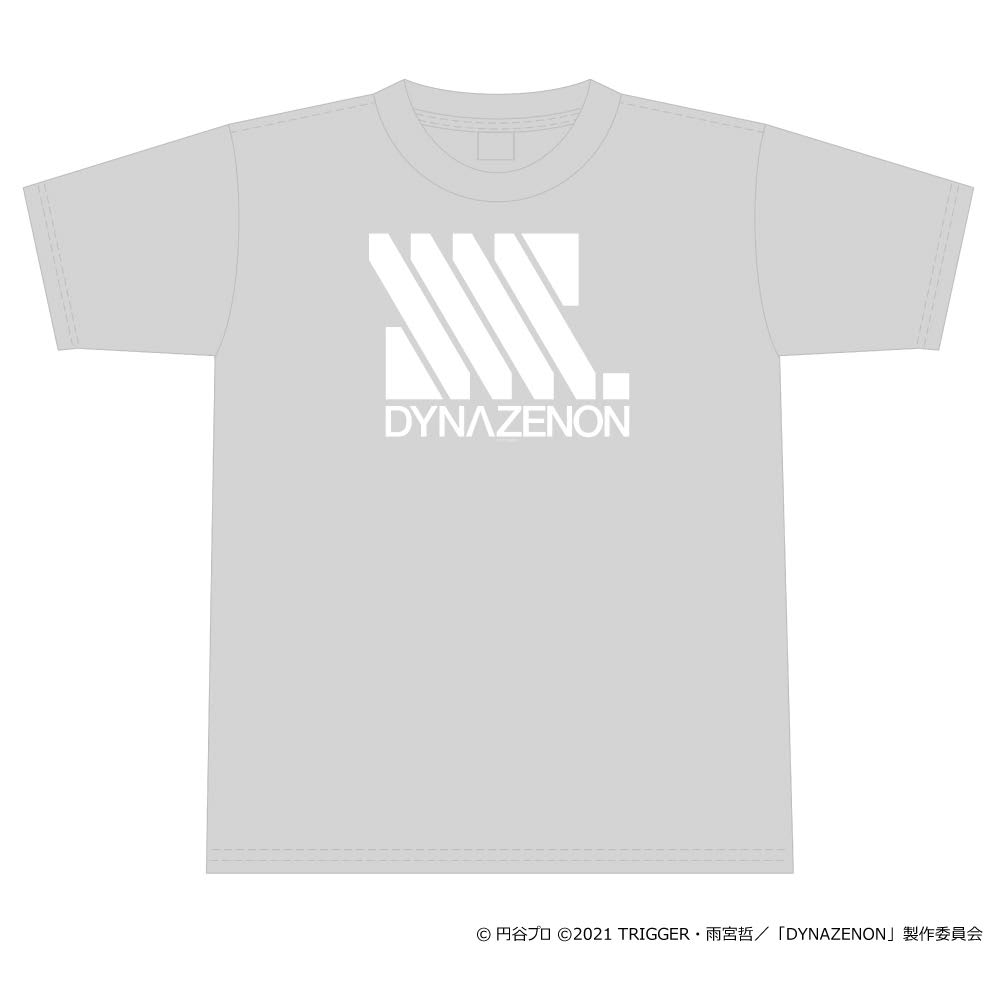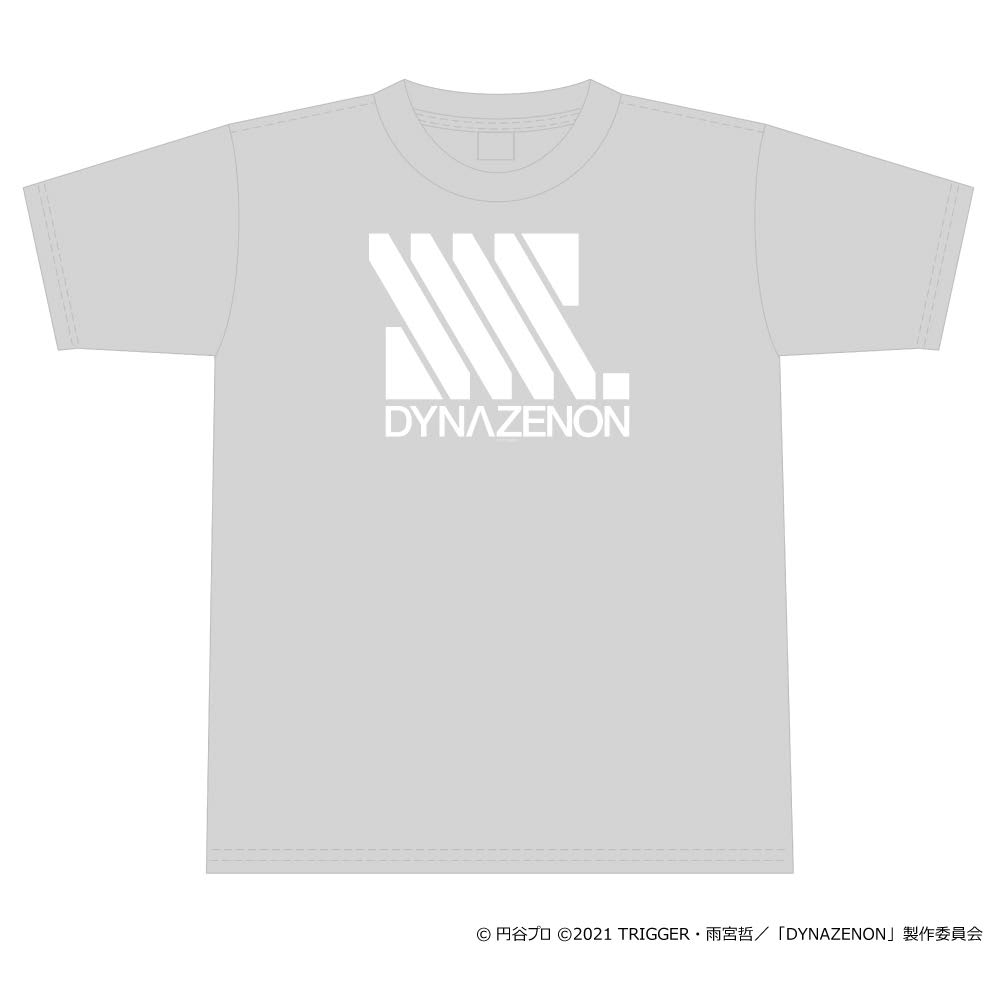 SSSS.DYNAZENON T-shirt (size Free) Shipping starts from early July 2021
List of countries that service could not be provided
RUSSIAN FEDERATION,
UKRAINE,
BELARUS
"SSSS.DYNAZENON" t-shirt! Features logo on a cool shirt!

[Product Details]
SSSS.DYNAZENON T-shirt (size Free)
BRZP-07698 / base price¥2,727

【size】
Dress length:about 73cm
Body width:about 55cm
Length of sleeve:about 22cm
Shoulder width:about 50cm

■Official Sight:https://dynazenon.net/
■Twitter:https://twitter.com/SSSS_PROJECT
Orders placed now will be delivered in early July or later. Actual delivery date will slightly vary depending on the region.